Member Update – November 2021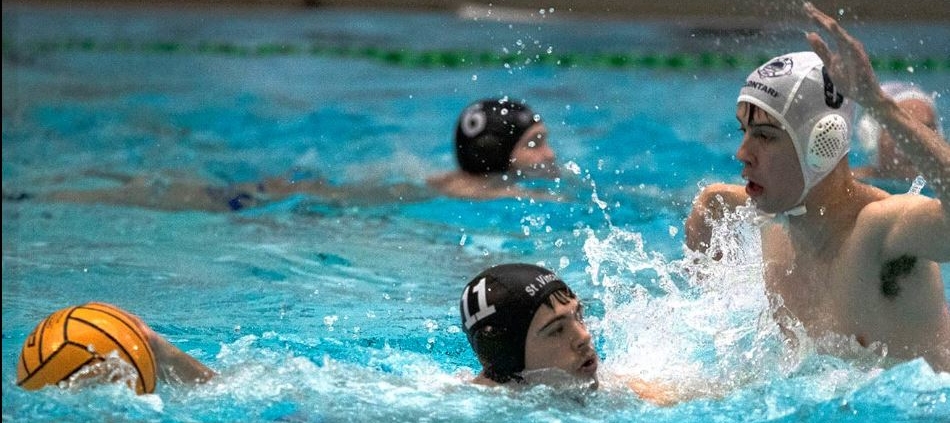 Good evening All,
We hope you are all keeping well and have been enjoying the return of competitive matches and tournaments over the past couple of months. The club has had a busy few weeks, and we'll take the opportunity to update you on some of the key items here.
We have launched our Christmas Raffle which is in support of Temple Street Children's Hospital and an important club fundraising initiative. There are lots of great prizes to be won. Tickets are priced from as little as €5 or our value pack of 25 tickets for €50! The draw will be held on 11th December in Na Fianna GAA Club, Glasnevin. Please support the club by purchasing some tickets – whatever is affordable for you.
You receive a receipt instantly to your email address and your tickets will be issued a few days before the raffle. Here is the link:
Our Club AGM was held on the 2nd November – thanks to those who attended. We would like to thank outgoing committee member Shane O'Brien. Shane who is on our Senior Men's Team made a valuable contribution to the club during his time on the committee. We would like to welcome our newest committee member, Senior Ladies Team player Laura Murphy. Laura has taken over responsibility for our Club Social Media.
Competitions:
U15 Irish Cup: 29th – 31st October, Galway. This was the first tournament held since January 2020 so it was super exciting for our junior Girls & Boys team, coaches and supporters! It was a great weekend of Water Polo, and both of our teams did really well. Girls played a tough semi-final match losing out to Conard 6-4. They finished the competition in Bronze medal position. Our Boys team made the Final and played a strong Corrib A Team, final score of 6-1 finishing in Silver Medal position. Thanks to our coaches – Louise Hennessy, Eoin Bridgeman and Mick Kelly and all of our supporters who traveled to cheer on our teams.
U19 Irish Cup: 13th – 14th November, Limerick. Both our Ladies and Men's Team had a great tournament with great Water Polo played. Both teams made their respective finals. Our Ladies played Donegal in a very tough match but came out in Gold Medal position final score of 10-9! Men's team played North Dublin in what can only be described as nail biting, final score 5-4 with St Vincent's taking home the Gold medals! Thanks to our coaches – Steve O'Brien, Louise Hennessy and Juan San Emeterio Iglesias, Steve Harris and to all our supporters.
Next up is the Senior Irish Cup: 3rd – 5th December, Galway. Best of luck to our Ladies Senior Team and coaches Steve O'Brien & Louise Hennessy and our Men's Senior Team and coaches Juan San Emeterio Iglesias & Mick Kelly.
COVID19 Protocols: We have agreed with NAC for spectators to attend club training sessions – this is on several conditions: A club volunteer must check Covid19 Vaccine Certs and Photo ID on entry to the NAC and will issue a wristband confirming the checks have been completed and are in order. We commenced this on Friday, 26 November. The Covid Officer/Person on Duty will complete these checks. Lastly, Swim Ireland reminded all members of the importance of adhering to Covid19 Protocols given the prevalence of the virus in our communities. Your ongoing support is critically important so that we can continue to train and compete in as safe an environment as possible.
Thanks to all our members & supporters.
Yours in sport,
St Vincent's Water Polo Club Committee
https://stvincentswaterpolo.ie/wp-content/uploads/2022/08/Sam-ODwyer-U19-Cup-MVP-1.jpg
689
950
St. Vincents Admin
https://stvincentswaterpolo.ie/wp-content/uploads/2021/03/main-logo.png
St. Vincents Admin
2021-11-30 17:02:56
2022-08-25 13:34:41
Member Update – November 2021